🌞 Hober 2.2Kw Solar Pumping Inverter Single Phase
Specifications:
AC Pump: 220V 2.2KW
Hybrid Solar Pump Inverter Model: HSPH2200L 220V 2.2KW
Solar Panels: 330w * 14pcs in series
Hybrid Solar Pump Inverter Uses:
🏡 Residential potable water supply
🚜 Agricultural irrigation
🌵 Desertification control
🐄 Animal husbandry water supply
🏝️ Freshwater supply for sea islands
🦙 Livestock watering solutions
💧 Water treatment and related projects
🌆 Hybrid power input is not alternate power input
Advantages:
✔️ Automatically ensures stable power input, preventing voltage dips and spikes.
☀️ Maximizes the utilization of solar panels for cost-effectiveness and environmental friendliness.
Considerations When Buying:
🔄 Broad Pump Applications
🌦️ Waterproof IP65
🚀 Quick Install for easier installations and prolonged equipment lifespan
📡 3G/4G/WIFI for real-time monitoring
☀️ MPPT Function for automatic peak performance
💧 Water Sensor for dry-run protection
More Than a Solar Pump Inverter Manufacturer: At Hober, we're committed to excellence in customer service, high-quality products, and technical support. We offer model selection guidance, dedicated technical support, solution design, and training for your solar water pump projects. 🌟
Have questions or need assistance? Reach out to us; we're here to help you make your project a success. 💡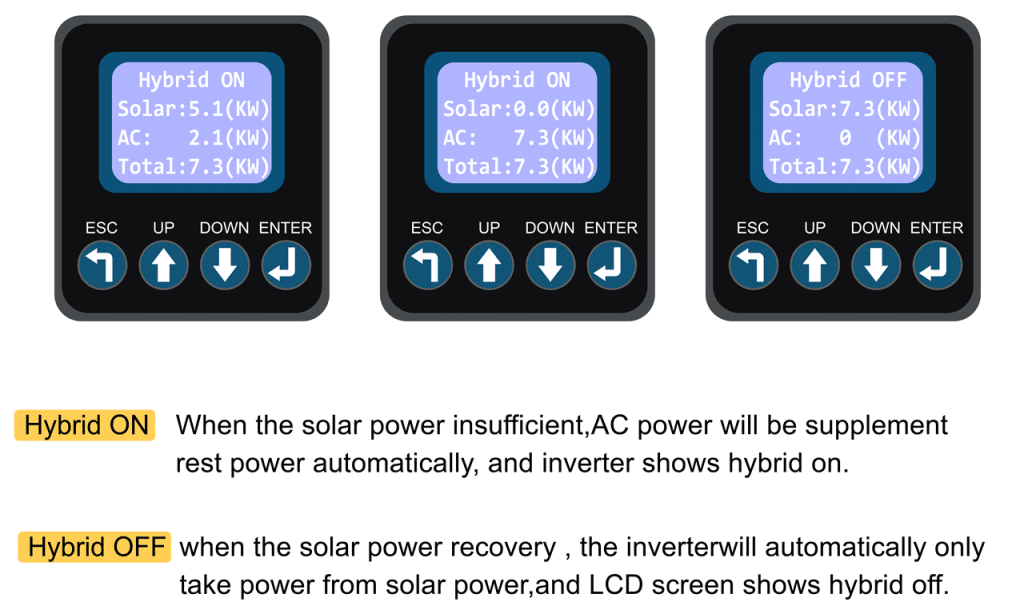 Cost-effective, durable, and superior heat management.
Easier installations, prolonged equipment lifespan, and multi-faceted safety features.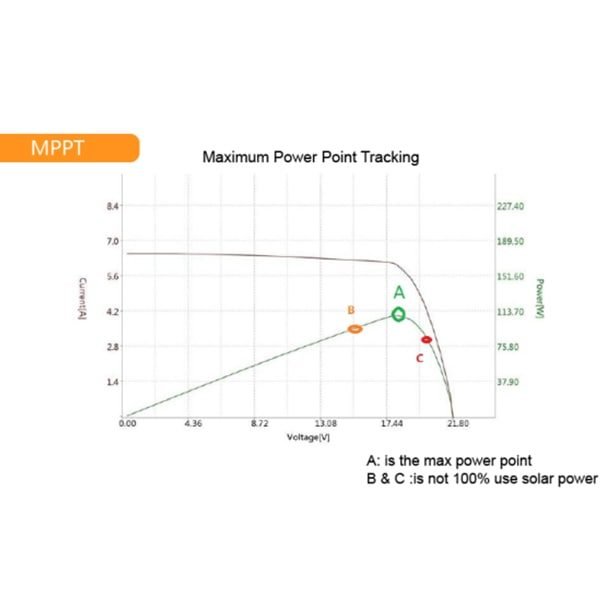 Automatic MPPT for peak performance.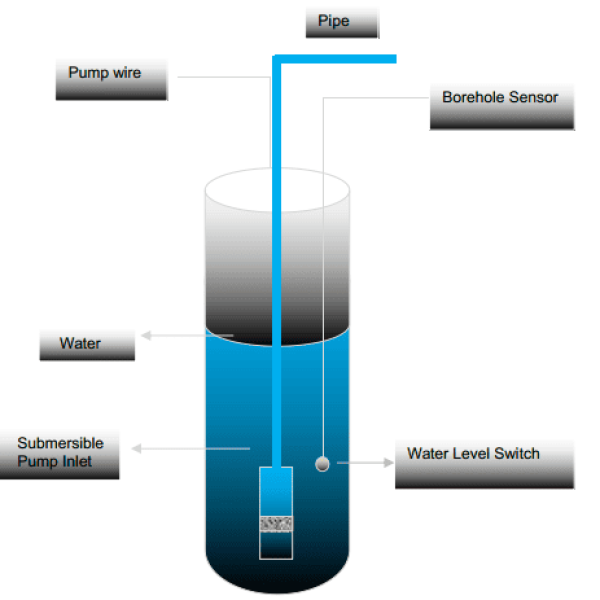 Dry-run protection by software or sensor